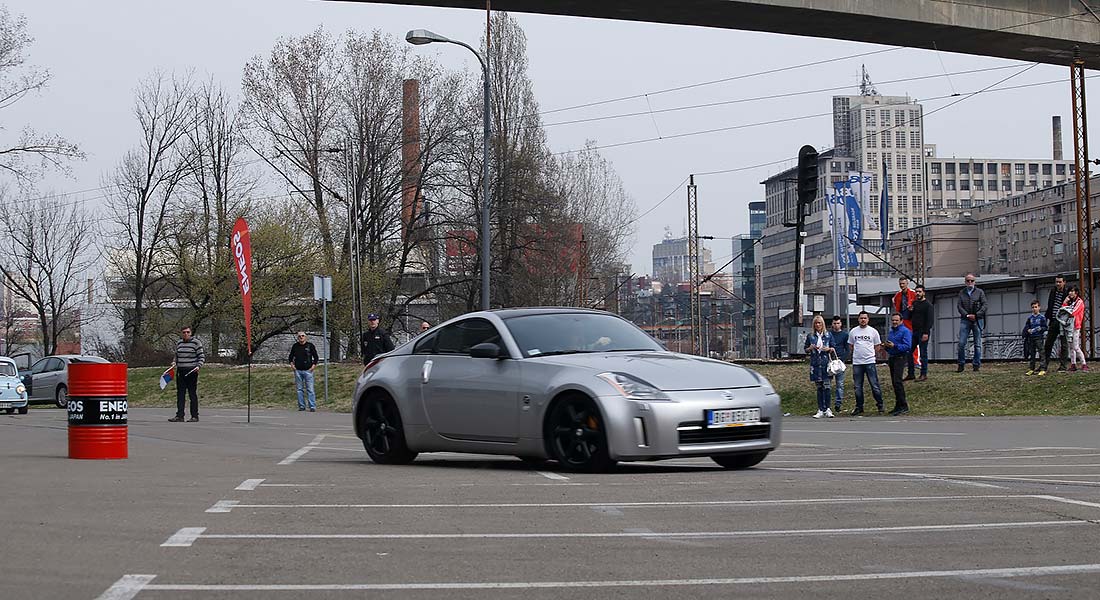 This year, shortly before Motor Show, the Journalists' Association of Serbia (Serbian abbr. UNS) and Belgrade Fair will organize the traditional "Pres Slalom Serbia".
The slalom will be held at Belgrade Fair on Sunday, 17 March at 12:00.
The contestants will be divided into two groups – journalists and guests.
Classes per engine volume for both categories are as follows: 1st class – up to 1250 cylinder capacity, 2nd class – more than 1,250 cylinder capacity.
Please send the filled out application form to the UNS email: unsinfo1@uns.org.rs by Friday, 15 March at 15:00 at the latest.