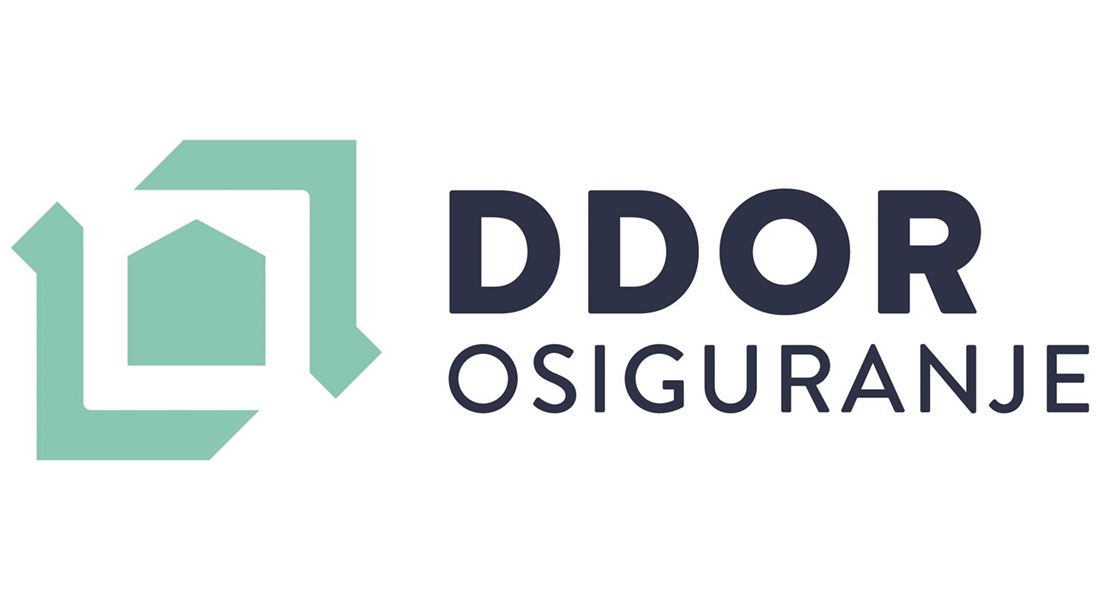 DDOR osiguranje Company has been the general sponsor of the International Motor Show for the seventh time in a row. This is the result of a long-term partnership and business cooperation between DDOR osiguranje and Belgrade Fair, a company with a long-standing tradition and extensive experience. Their slogan for this year is "Heroes on the Road".
Action entitled "Heroes on the Road" has been envisaged as an inspiration for both big and small deeds on the road – assistance they provide to strangers on the road. Without compensation or any excess words. The idea behind the project is to keep up with the situation on roadways thus highlighting positive examples of self-sacrifice and assistance on the road provided by people to people in distress.
The company has been operating for more than several decades and has been empowered by the support of its shareholder, the Italian insurance leader – the Unipol Group, which is its great advantage and, together they constantly improve their business and services, for which reason it is environmentally friendly and meets the needs of people living in this area.
It can be said with certainty that DDOR is one of the leading investors in Serbia when it comes to safety of participants in traffic! In a nutshell, a decade of cooperation with NAVAK National Drivers Academy and activities by which thousands of citizens and drivers, who had passed safe driving training sessions, have been financed have all led to the most striking results and those are the results of "Life for Young Drivers".
On this particular occasion, the company wishes to emphasize DDOR auto, a powerful link in the company's overall business operations engaged in vehicle surveillance and monitoring system. This is a wake-up call to all those who also consider safety apart from car designs and who think about purchase.
Over the course of last five years, owing to their constant professionalism and great engagement, colleagues from DDOR auto saved vehicles worth nearly EUR 1,000.000, that is, the favorite vehicles of their clients, and therefore significant damage to assets to the company.
For over 50 years now all of them stand side by side with professionals who have been successfully keeping the rating and prestige of this fair event. Together with people working at Belgrade Fair, there are also manufacturers, importers, agents, insurers, and all other companies that represent the basis and support to automotive industry.
Naturally, visitors are most interested in special fair offers, for which reason DDOR osiguranje has prepared the following at this year's fair:
Up to 40% discount on Casco vehicle insurance – until 30 April,
Intensive training at Navak in the amount of EUR 300.00 (regardless of completed premium amount),
For each purchased Casco policy, it also provides additional 100 points on the client's Supercard apart from client's regular points,
Vouchers worth RSD 500.00 in the event of purchase of the new insurance;
For each purchased Casco policy exceeding the amount of RSD 60,000, it provides car window shields,
All visitors who visit DDOR osiguranje stand and fill in a voucher will be given the opportunity to test their driving skills on Navak main traverse in the atrium of Belgrade Fair,
CUBO – Centro Unipol Bologna, a part of Unipol Gruppo Company, the owner of DDOR, will promote an interesting simulator at the fair. The name of its application is Riga Dritto, which is a quiz which refers to traffic, that is, the rules a driver should adhere to at all times and which makes a driver worthy of respect.
The key attraction of DDOR osiguranje has been a photobooth for several years now, which provides unforgettable memories and gifts to all visitors.
DDOR osiguranje expects all visitors to come and see their exhibition stand in the Hall 1 of Belgrade Fair.
DDOR osiguranje wants fair visitors to have a good time, to be adequately informed, and the company will do its best to entertain them, but also to present them with significant rewards – gifts, discounts, benefits relative to insurance purchase…
DDOR osiguranje invites all visitors and people of goodwill to join their action under the slogan "Heroes on the Road", which promotes traffic culture and solidarity on the road, and to share with DDOR osiguranje Company the feeling of faith in people whom they do not know, but who can help them when they need the help the most. We kindly ask all people to make sure good deeds are not left unknown and report if they notice how self-sacrifice triumphs over indifference on the road and that on the following links: DDOR website,  Facebook or Instagram.
Simply because, the good should always see the light of day…the powerful message by DDOR insurance Company.