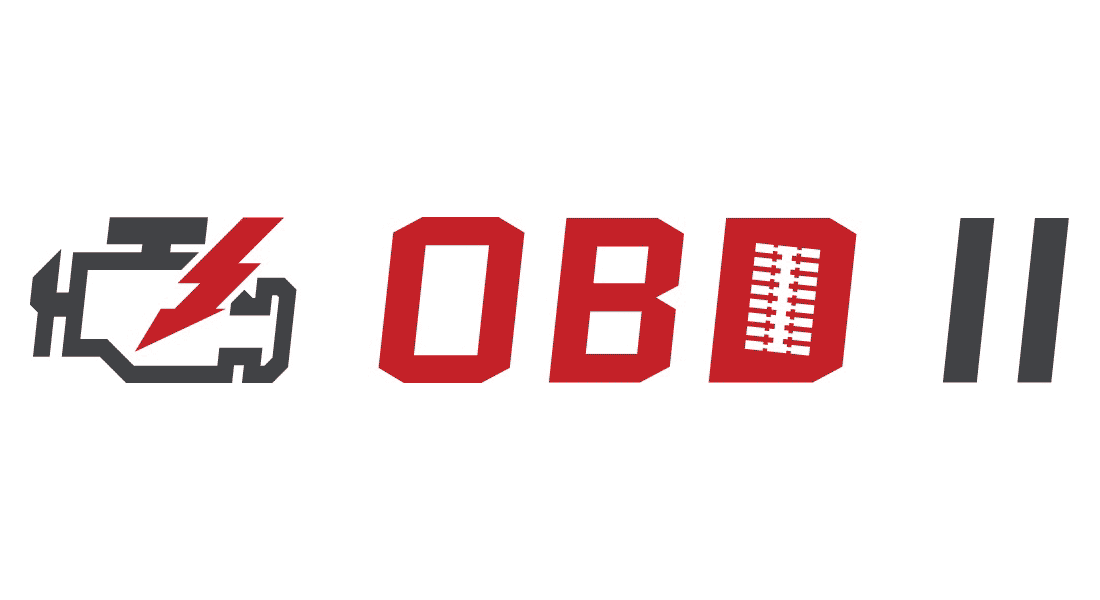 OBD2 DOO is a company that sells auto-diagnostics, cables, adapters and other related products. OBD2 has been operating for nearly 15 years in this specific field.
At DDOR BG Car Show 07, OBD2 Company will showcase the widest range of devices that are ranked highly in today's auto-diagnostics, as well as all levels of auto-diagnostics – devices for IMMO problems, TPMS solutions, accessories (oscilloscopes, cameras, etc.).
[fusion_imageframe image_id="3480″ max_width="800px" style_type="" blur="" stylecolor="" hover_type="none" bordersize="" bordercolor="" borderradius="" align="center" lightbox="yes" gallery_id="obd2-2020″ lightbox_image="" lightbox_image_id="" alt="OBD2″ link="" linktarget="_self" hide_on_mobile="small-visibility,medium-visibility,large-visibility" class="" id="" animation_type="" animation_direction="left" animation_speed="0.3″ animation_offset="" filter_hue="0″ filter_saturation="100″ filter_brightness="100″ filter_contrast="100″ filter_invert="0″ filter_sepia="0″ filter_opacity="100″ filter_blur="0″ filter_hue_hover="0″ filter_saturation_hover="100″ filter_brightness_hover="100″ filter_contrast_hover="100″ filter_invert_hover="0″ filter_sepia_hover="0″ filter_opacity_hover="100″ filter_blur_hover="0″]http://sajamautomobila.rs/wp-content/uploads/2020/03/bgcs2020_obd2_pro-1.jpg[/fusion_imageframe]
For the first time, the Advanced Driver Assistance System (ADAS) system will also be introduced on the latest generation of vehicles. ADAS systems include adaptive cruise controls, front assist radars, front cameras for recognizing lines and traffic signs, as well as night vision pedestrians for recognizing pedestrians in night driving conditions, dead-end sensors, auto-parking sensors, etc.
None of these advanced systems can function without fine-tuning and calibration, all of which visitors will learn at OBD2 exhibition stand in Hall 2A.
[fusion_imageframe image_id="3482″ max_width="" style_type="" blur="" stylecolor="" hover_type="none" bordersize="" bordercolor="" borderradius="" align="center" lightbox="yes" gallery_id="obd2-2020″ lightbox_image="" lightbox_image_id="" alt="OBD2″ link="" linktarget="_self" hide_on_mobile="small-visibility,medium-visibility,large-visibility" class="" id="" animation_type="" animation_direction="left" animation_speed="0.3″ animation_offset="" filter_hue="0″ filter_saturation="100″ filter_brightness="100″ filter_contrast="100″ filter_invert="0″ filter_sepia="0″ filter_opacity="100″ filter_blur="0″ filter_hue_hover="0″ filter_saturation_hover="100″ filter_brightness_hover="100″ filter_contrast_hover="100″ filter_invert_hover="0″ filter_sepia_hover="0″ filter_opacity_hover="100″ filter_blur_hover="0″]http://sajamautomobila.rs/wp-content/uploads/2020/03/bgcs2020_obd2dd-1.jpg[/fusion_imageframe]