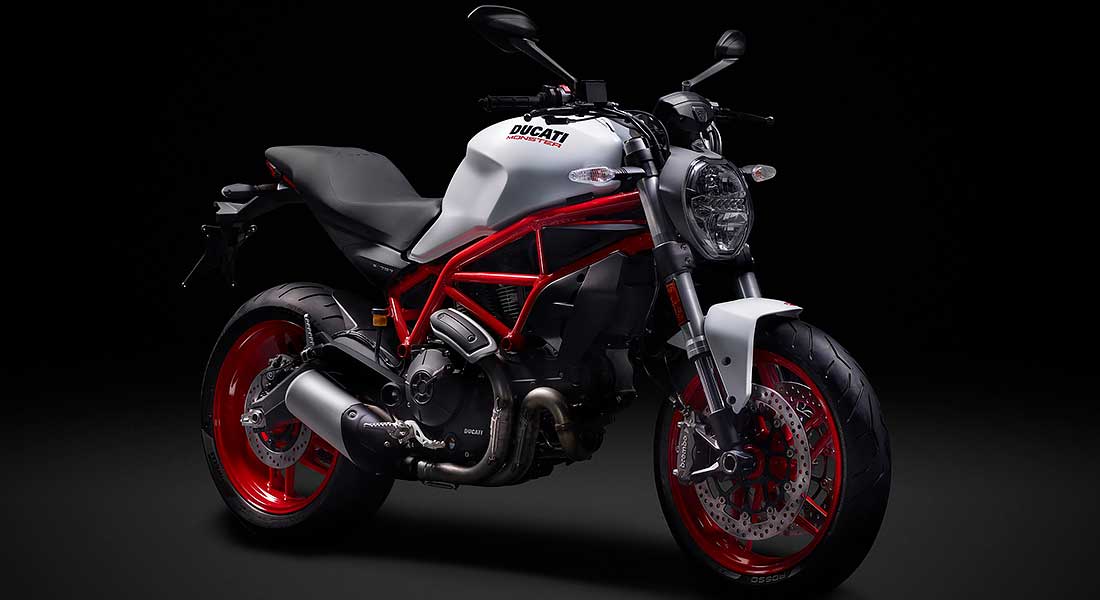 [fusion_imageframe image_id="332″ style_type="none" stylecolor="" hover_type="none" bordersize="" bordercolor="" borderradius="" align="center" lightbox="yes" gallery_id="ducati" lightbox_image="" alt="Ducati" link="" linktarget="_self" hide_on_mobile="small-visibility,medium-visibility,large-visibility" class="" id="" animation_type="" animation_direction="left" animation_speed="0.3″ animation_offset=""]http://sajamautomobila.rs/wp-content/uploads/2017/03/msa2017_ducati-monster-797.jpg[/fusion_imageframe]
For motorcycle fans, not any motorcycles, but the best ones DUCATI, BURNOUT company took care of them having announced four innovations from the factory of this global brand.
Thus, the visitors who cannot live without adrenaline will be able to enjoy Ducati models Supersport S, Multistrada 950, Monster 797 and Scrambler Desert Sled, аnd surprises are not impossible, either.
There will be also various actions and payment facilitations. Hence, anyone not visiting the stand with Ducati motorcycles will make a mistake.
[fusion_imageframe image_id="333″ style_type="none" stylecolor="" hover_type="none" bordersize="" bordercolor="" borderradius="" align="center" lightbox="yes" gallery_id="ducati" lightbox_image="" alt="Ducati" link="" linktarget="_self" hide_on_mobile="small-visibility,medium-visibility,large-visibility" class="" id="" animation_type="" animation_direction="left" animation_speed="0.3″ animation_offset=""]http://sajamautomobila.rs/wp-content/uploads/2017/03/msa2017_ducati-supersport-s.jpg[/fusion_imageframe]