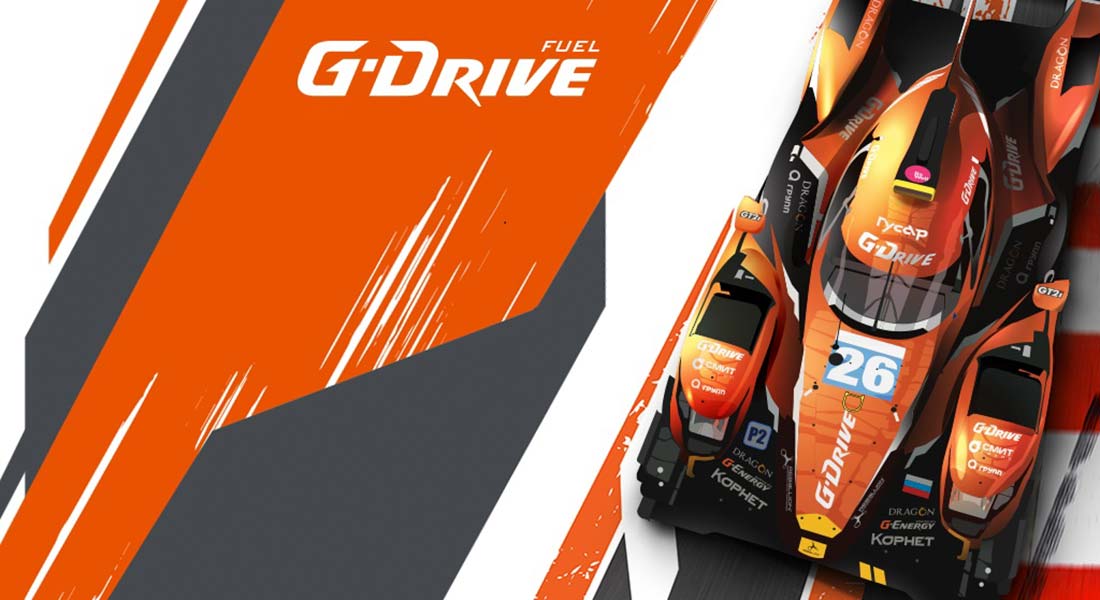 [fusion_imageframe image_id="2578″ max_width="" style_type="" blur="" stylecolor="" hover_type="none" bordersize="" bordercolor="" borderradius="" align="center" lightbox="no" gallery_id="" lightbox_image="" lightbox_image_id="" alt="NIS – G-Drive Racing team" link="" linktarget="_self" hide_on_mobile="small-visibility,medium-visibility,large-visibility" class="" id="" animation_type="" animation_direction="left" animation_speed="0.3″ animation_offset=""]http://sajamautomobila.rs/wp-content/uploads/2019/03/msa2019_nis-g-drive-racing-entry_design_1027x768px-1.jpg[/fusion_imageframe]
At this year's International Motor Show, the leading oil company on the domestic market- NIS Company brings visitors a thrilling adventure of the racing marathon entitled "24 Hours of Le Mans" ("24 Heures de Le Mans").
This year, visitors will have the opportunity to meet Mr. Roman Rusinov, the key auto racing driver of G-Drive Racing Team. G-Drive Racing Team has been a triple champion of the European Le Mans Series and a traditional participant at 24 Hours of Le Mans racing challenge, which is heading for its fourth championship title in the so-called "Temple of Speed", i.e., the most famous and oldest endurance racing in the world.
All car enthusiasts will have the opportunity to become up close and personal with the G-Drive Racing car, the racing car of the famous team.
The official fuel of the G-Drive Racing team is premium G-Drive fuel which is available at all NIS Petrol and GAZRPOM petrol stations both in Serbia and the region.
Furthermore, all visitors will have the opportunity to become more acquainted with the benefits within the largest retail network of petroleum products on the domestic market such as "With Us On the Road" loyalty card, and whose numerous benefits are used by more than 600 thousand customers, i.e., members of the program.