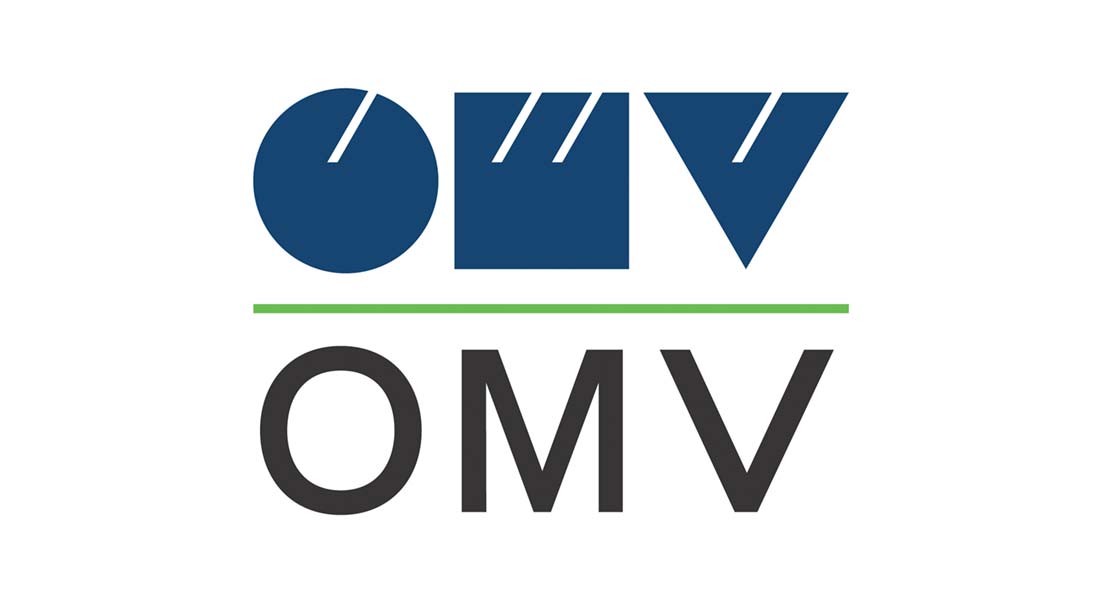 OMV Srbija Company, as a part of European OMV network consisting of around 2,000 petrol stations, runs 61 stations in Serbia and boasts the most widespread network of highway petrol stations in the country. For more than several years now, OMV petrol stations have been providing far more than mere fuel sales. In fact, it is a genuine multifunctional center that offers top products and services to all of its customers.
Apart from OMV MaxxMotion fuel premium quality, consumers can visit VIVA restaurants and retail shops where they can relax after a long journey, enjoy various food, beverages and a pleasant atmosphere. The OMV Car Wash Service will make sure vehicles are shiny, all of which is followed by a whole host of additional services consumers can use at a petrol station, which will save them both time and money. The services include currency exchange office, money transfer, payment services, delivery and shipment, ticket sales for concerts, sports, cultural and other events, roadside assistance, purchase and top-up of TAG devices, sending gifts in terms of flowers, sweets or drinks. Order benefits such as discount on fuel, products and services which OMV Serbia offers to its regular customers with OMV Sava & Drive card.
Business users, who run motor fleets, can travel much easier with OMV Business Card. On all roads across Europe, 24 hours a day, 7 days a week. OMV Business Card is a non-cash payment method for legal entities. This card offers numerous benefits and services. For motor fleet managers, drivers, for the entire company: top quality of fuel and other products at over 2,000 OMV petrol stations in Europe, and the best coverage with more than 18,000 petrol stations in the ROUTEX network.
Furthermore, OMV pays special attention to hygiene inside the facilities and toilets. The youngest can play in well-equipped playgrounds and parents can change nappies in special baby changing facilities.
A wide range of services, due to which OMV is able to offer more to its customers in accordance with their business policy and slogan "We Care More".