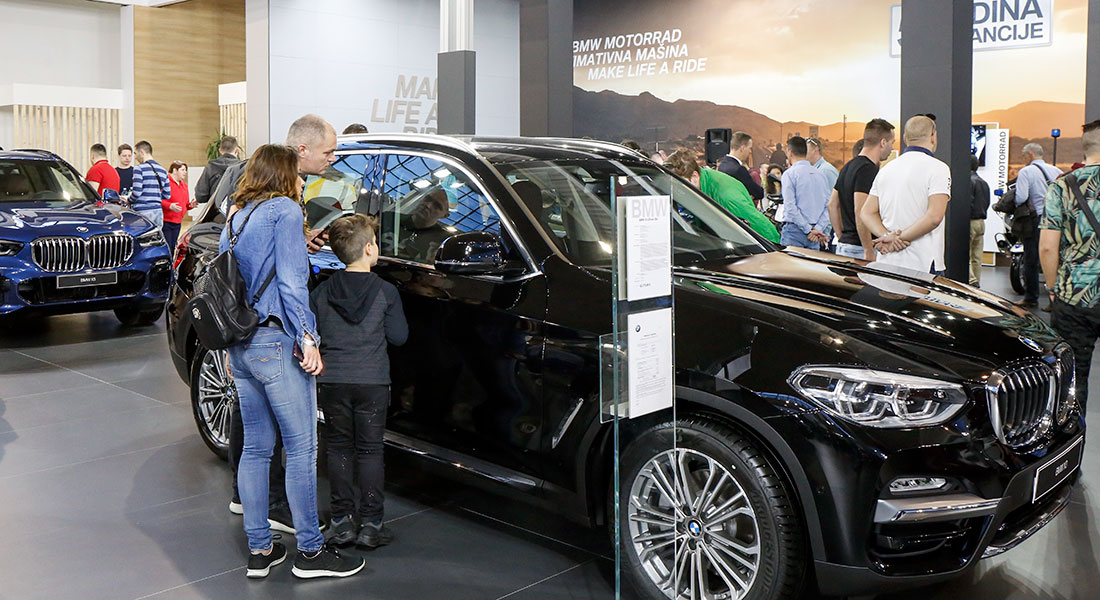 Exclusive cars and motorcycles of the last generation, which are rarely seen even on TV, let alone on the street, an extraordinary program, stimulating financial conditions for potential buyers and nice weather are just some of the reasons as to why you should visit the 54th International Motor Show and 13th International Motopassion Motorcycles, Scooters, Quands and Equipment Show, and which represents an opportunity to every family to keep up with the latest news about the automotive industry in today's world.
For those who see this world event as a family event, Belgrade Fair traditionally organizes a so-called Family Day, a day when the whole family, with children under the age of 16, pay a unique ticket price of only RSD 800.00.
The family day is on Thursday, 28 March, and lasts from 10:00 until 20:00. The parking ticket is as usual – RSD 150.00 an hour.