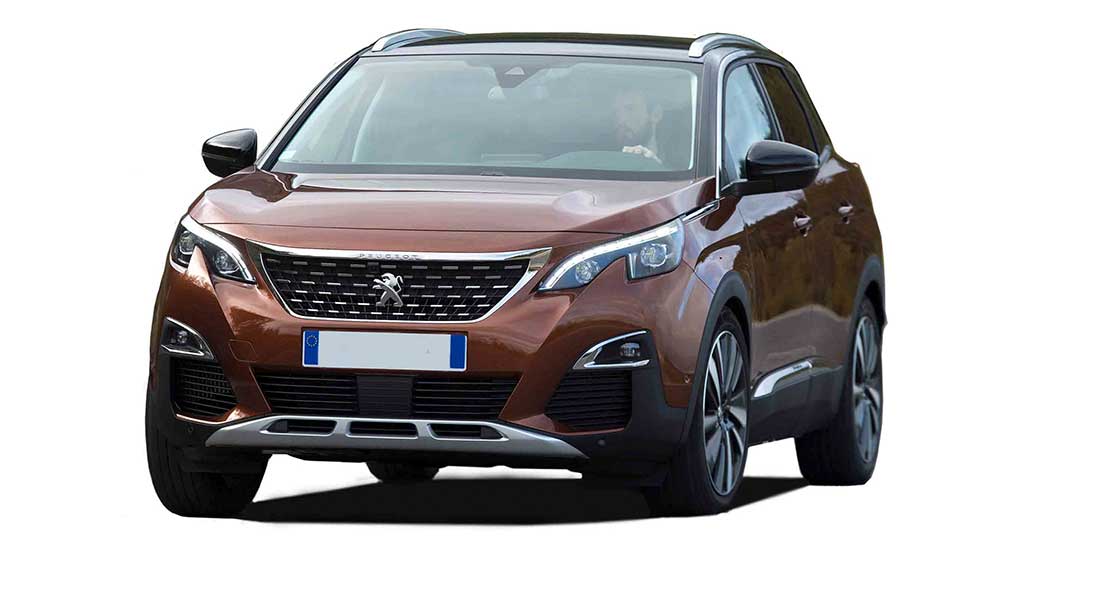 Najbolji automobili na srpskom tržištu za 2017. godinu, i to u kategorijama – do 15.000 evra, preko 15.000 evra, SUV i Best Buy, proglašeni su i pre zvaničnog početka Salona automobila.
Značajna pomoć u organizovanju ovog izbora, po ugledu na najuglednije evropske, stigla je od Srpske asocijacije uvoznika vozila i delova i Beogradskog sajma.
Reprezentativni žiri Asocijacije automobilskih novinara Srbije, u čijem sastavu su novinari sa dugogodišnjim iskustvom u praćenju auto-moto industrije, "Automobilom godine" proglasio je "pežo 3008". U kategoriji do 15.000 evra to je "reno megan grand kupe", u kategoriji preko 15.000 evra to je "mercedes E klase", u kategoriji SUV za "automobil godine" izabran je "pežo 3008".
Uvoznicima i distributerima nagrađenih modela će prigodne simbolične statue biti uručene tokom Salona automobila.
[fusion_images picture_size="auto" hover_type="zoomin" autoplay="no" columns="3″ column_spacing="15″ scroll_items="" show_nav="yes" mouse_scroll="no" border="no" lightbox="yes" hide_on_mobile="small-visibility,medium-visibility,large-visibility" class="" id=""][fusion_image image="http://sajamautomobila.rs/wp-content/uploads/2017/03/msa2017_peugeot3008_2.jpg" image_id="572″ link="" linktarget="_self" alt="Auto godine 2017″ /][fusion_image image="http://sajamautomobila.rs/wp-content/uploads/2017/03/msa2017_renault_megane-1.jpg" image_id="573″ link="" linktarget="_self" alt="Auto godine 2017″ /][fusion_image image="http://sajamautomobila.rs/wp-content/uploads/2017/03/msa2017_mercedes-e-klase.jpg" image_id="570″ link="" linktarget="_self" alt="Auto godine 2017″ /][/fusion_images]