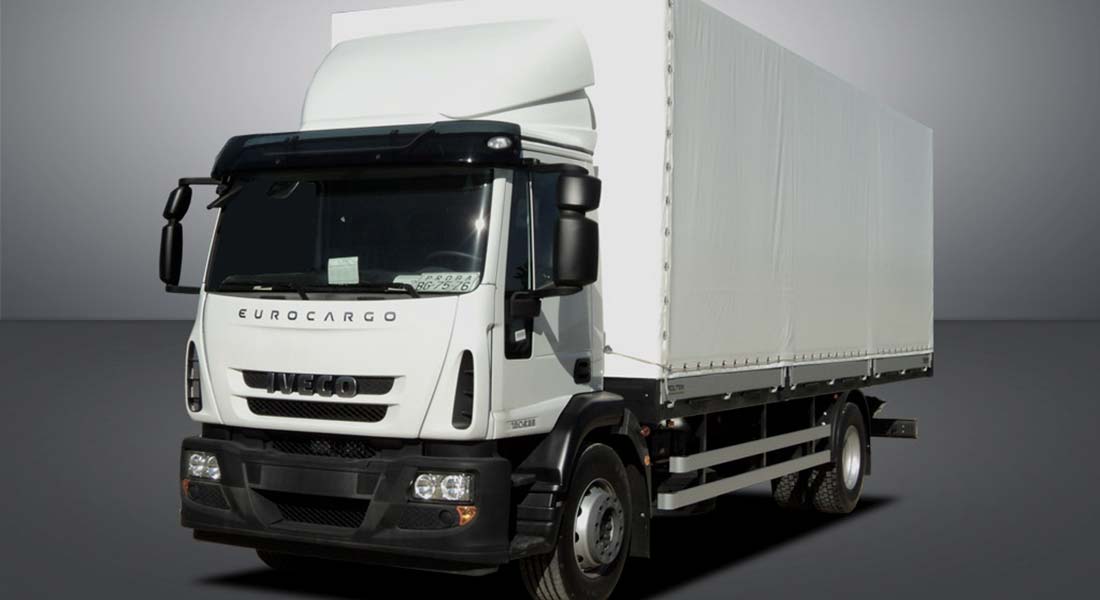 [fusion_imageframe image_id="3014″ max_width="1024px" style_type="" blur="" stylecolor="" hover_type="none" bordersize="" bordercolor="" borderradius="" align="center" lightbox="no" gallery_id="" lightbox_image="" lightbox_image_id="" alt="Politek" link="" linktarget="_self" hide_on_mobile="small-visibility,medium-visibility,large-visibility" class="" id="" animation_type="" animation_direction="left" animation_speed="0.3″ animation_offset=""]http://sajamautomobila.rs/wp-content/uploads/2019/03/msa2019_politek_kl-sanduk-017-1.jpg[/fusion_imageframe]
At the 54th International Motor Show, POLITEK Kragujevac-based specialized company, in cooperation with importers of Mercedes-Benz and Volkswagen's light commercial vehicles, exhibits the new Sprinter (in 314 version) and already affirmed Crafter of the latest generation (in 35LR version), intended for international transport.
Both vehicles have upgraded standard load compartments, equipped with classic tarpaulin, acessories and are custom-made. Dimensions of the load compartments allow the transport of eight Euro pallets. Vehicles of both groups can also be upgraded to carry more pallets on demand.
Load compartments consist of aluminum profiles of sub-chassis specially designed in Politek, which provide maximum useful load bearing capacity. Sleeper pods, of PONY Czech manufacturer, are fitted to the roofs of both cabs, and Politek is its exclusive representative on the Serbian market. Heating inside the driver's cab and sleeper pod is enabed with an additional Webasto or Eberspacher heater.
Visitors to Motor Show will be able to see Mercedes-Benz Sprinter with Politek's upgrade on the outer stand in front of hall 3, whereas Volkswagenov Crafter will be presented in front of hall 5. Many surprises and discounts have been prepared for visitors during the fair.
Mercedes-Benz and Volkswagen invested a lot of money in the development of both Sprinter and Crafter, which, among other things, contributed to more economical exploitation – not only has it contributed to reduced fuel consumption, but also to lower maintenance costs: both models have flexible mandatory service intervals depending on the number of kilometers traveled and a driving style. The need to visit the automobile repair shop in both vehicles is "calculated" by the computer after which the computer sends the information to either a driver or a fleet manager onto the dashboard, for which reason regular maintenance intervals are sometimes longer than 50,000 km.